Our Goals
As a number of organisations work desperately to relieve the shocking conditions in Kenya, EAMO is also doing what it can to take in needy orphans at the youngest possible age, before they reach the streets.
Our Goal is to provide for these children all that they deserve as human beings, just what any good parent would want for their own children. At EAMO Ralph & May Spinks treat the children as their own. Each child they take in is not just a number, but a member of the Spinks family. Each one  receives the love, care and special attention they deserve, like:
Family-based care.
Nutritious meals and individual health care programs.
An excellent standard of education, including vocational training in preparation for employment.
Locally employed carers to help provide ongoing care and support, also supporting the economy of our local community.
Continuing to expand our facilities to enable us to meet growing demands as funding increases.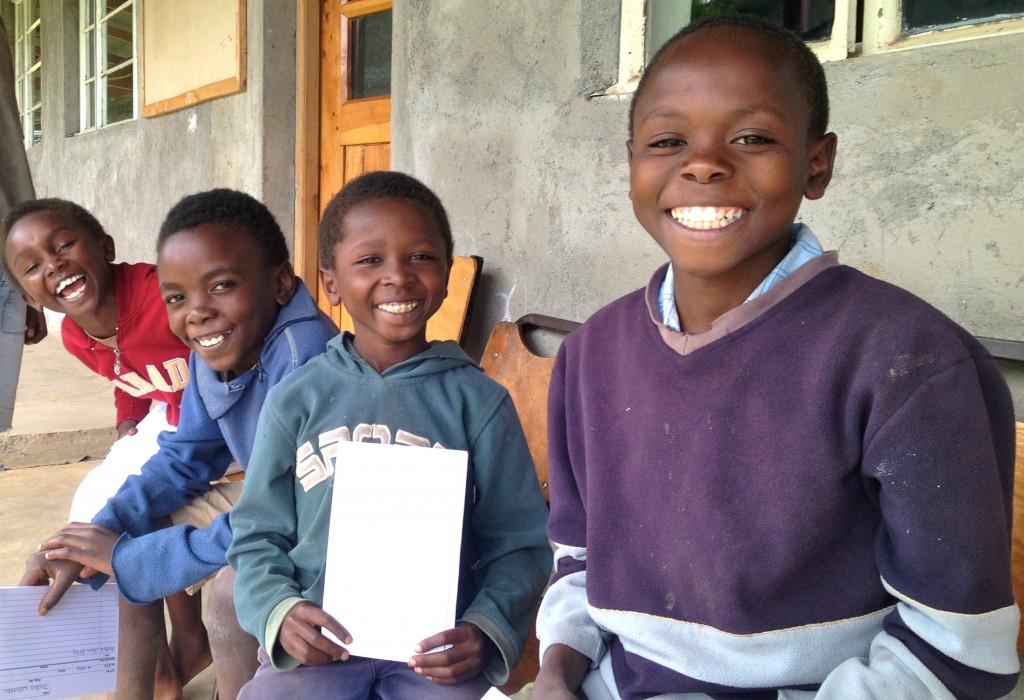 People from all over the world help EAMO in a number of ways: